5 Companies with Visa Sponsorship in Germany - 2022
Companies in Germany have been looking abroad for skilled workers due to the high demand and shortage locally, especially in tech. This is pretty well known in startups. Companies with visa sponsorship tend to attract candidates better and so here's a short list below. You might also qualify for the blue card.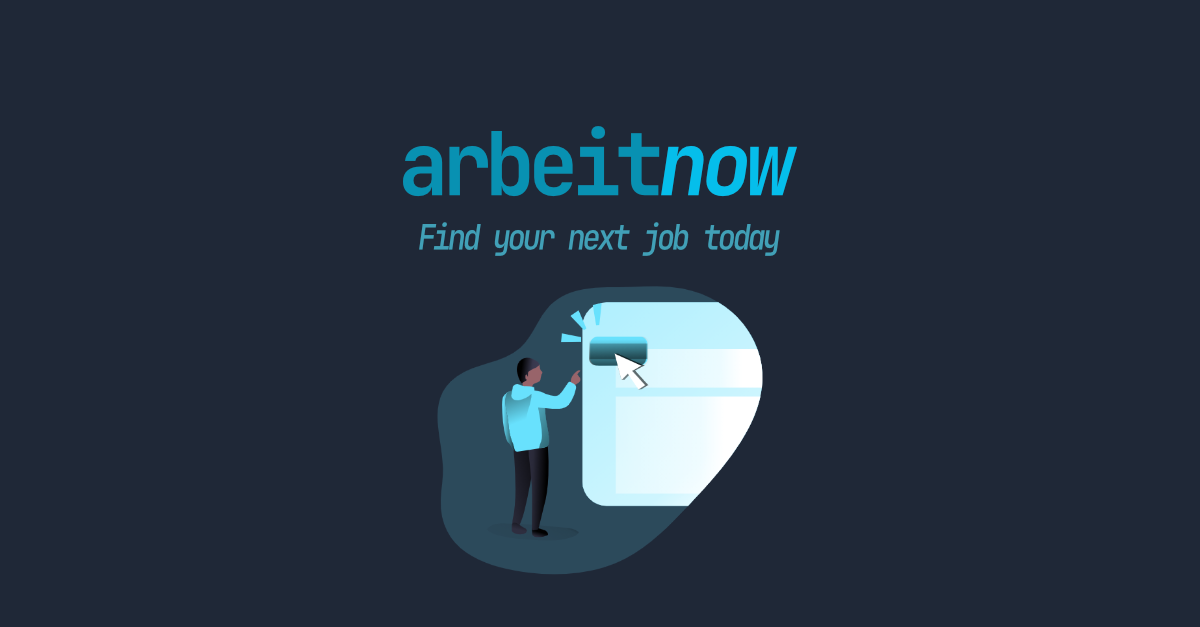 Flix
We are a global mobility provider, offering new alternatives for convenient, affordable and eco-friendly travel. Thanks to a unique business model and innovative technology, we have quickly established one of the largest long-distance mobility networks in the world – and our journey has just begun.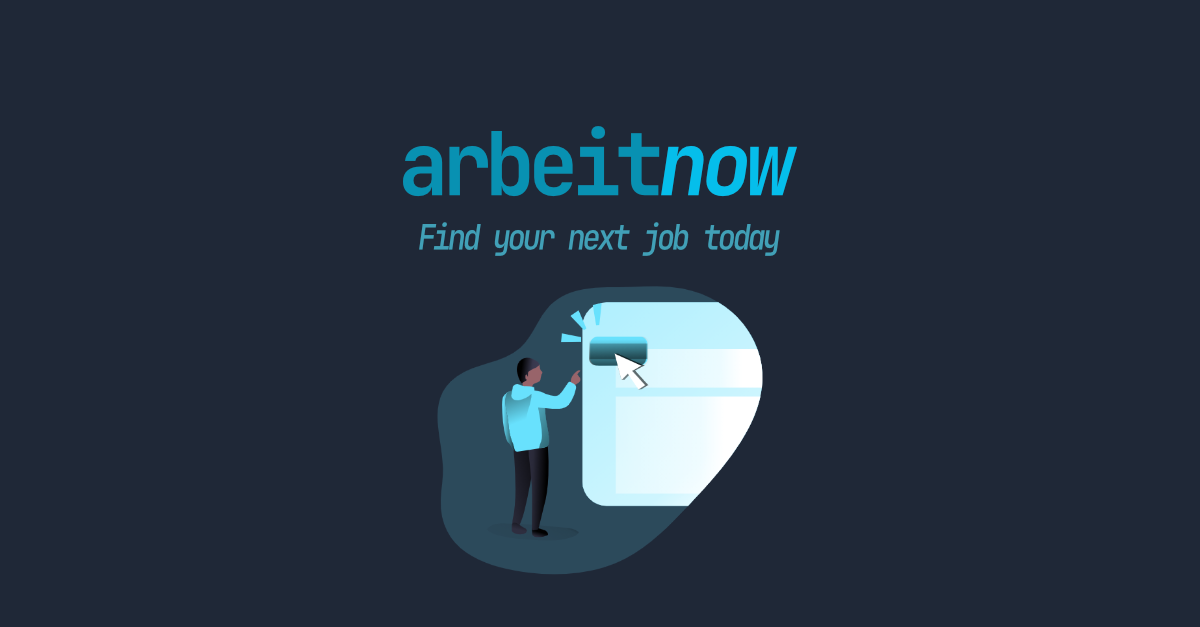 Elinvar
Elinvar enables asset & wealth managers to digitalize their business models by providing the required Platform as a Service. This includes applications for core processes as well as third party connections. Our partners profit from the combination of leading technology and the optimal regulatory setup as we hold all necessary BaFin licenses. With this comprehensive approach, we create the unique opportunity for our partners to go digital in one step and to utilize state of the art analytics to create individualized solutions to the benefit of their clients.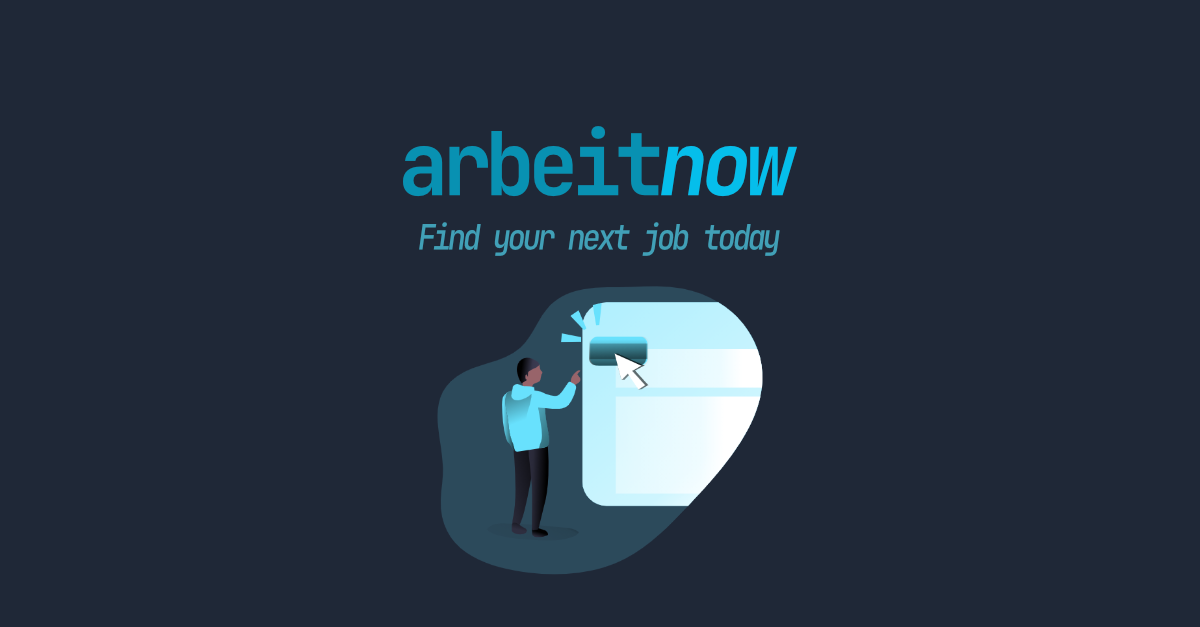 Remerge GmbH
We are a team of mobile marketing experts with a passion for performance, transparency, and scientific methodologies. Our platform uses in-app advertising to help businesses engage their audiences at every stage of the mobile journey. We offer personalized support and guide our clients throughout the entire programmatic ad campaign process.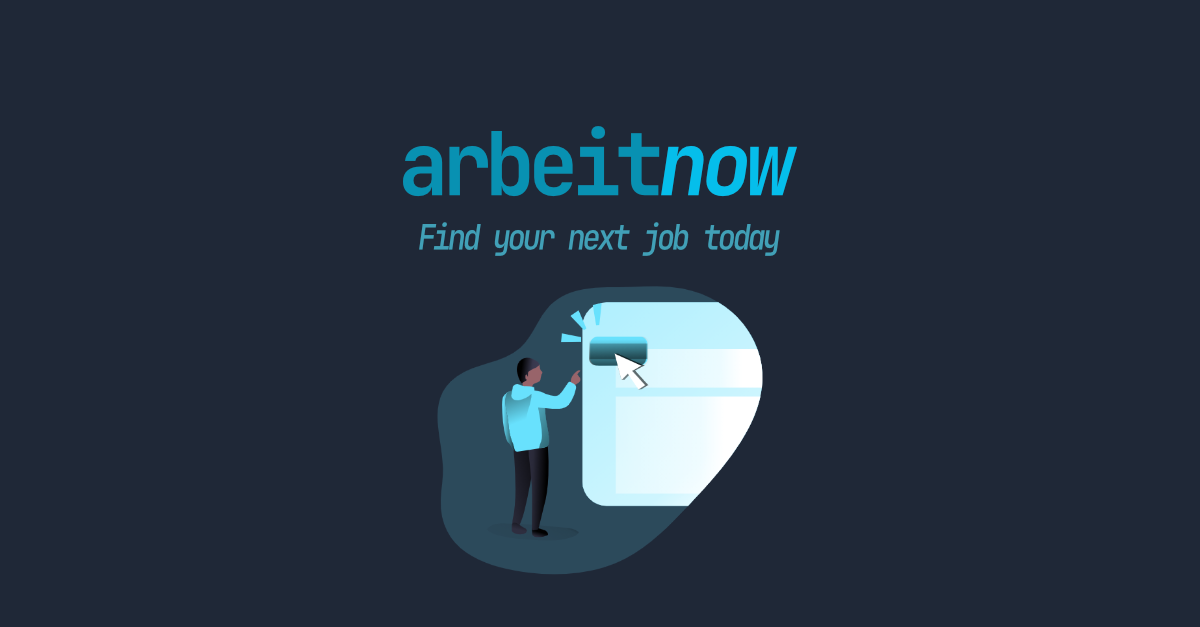 Global Savings Group
Europe's leading Commerce Content platform for consumer rewards, cashback, shopping info, and savings opportunities. Become part of our network today!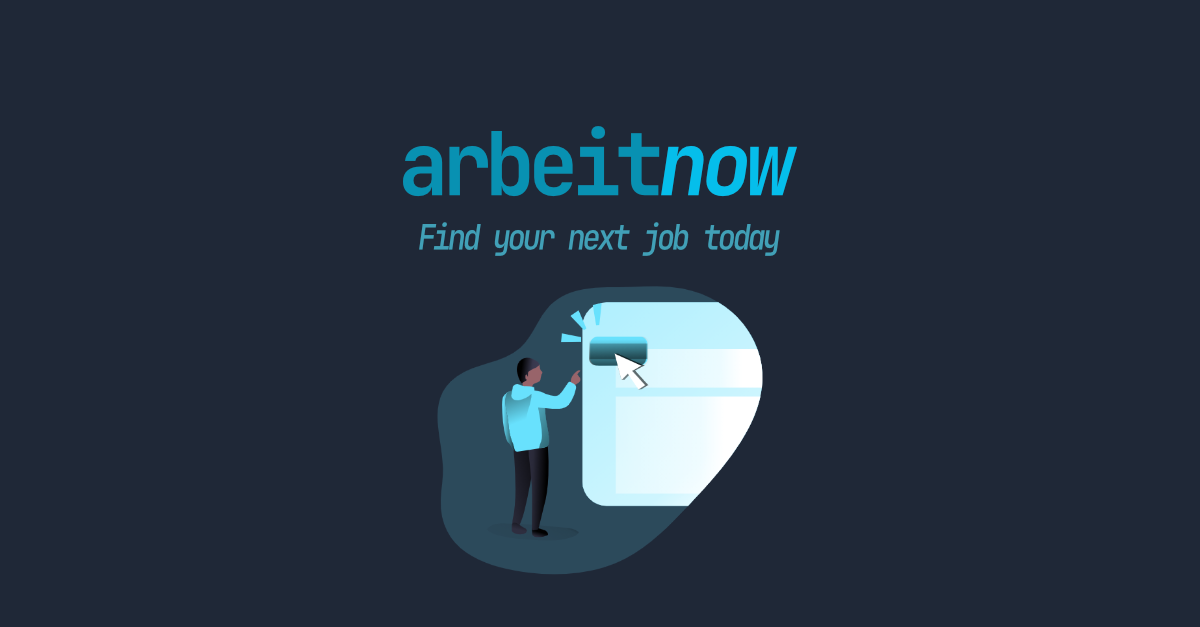 Taxfix
Every year millions of people are either filing their taxes in fear or giving up on their tax refund altogether. We're working on fixing that. Our intuitive app enables anyone, regardless of education or background, to file their taxes with newfound confidence.
Spread across Berlin and Madrid, Team Taxfix is a compassionate group of solution-finders. We speak our minds openly, and with 500+ professionals from 45+ different nationalities, we're rich in ideas and voices. In five years, we've raised over 300 million euros in funding and helped people reclaim more than one billion euros.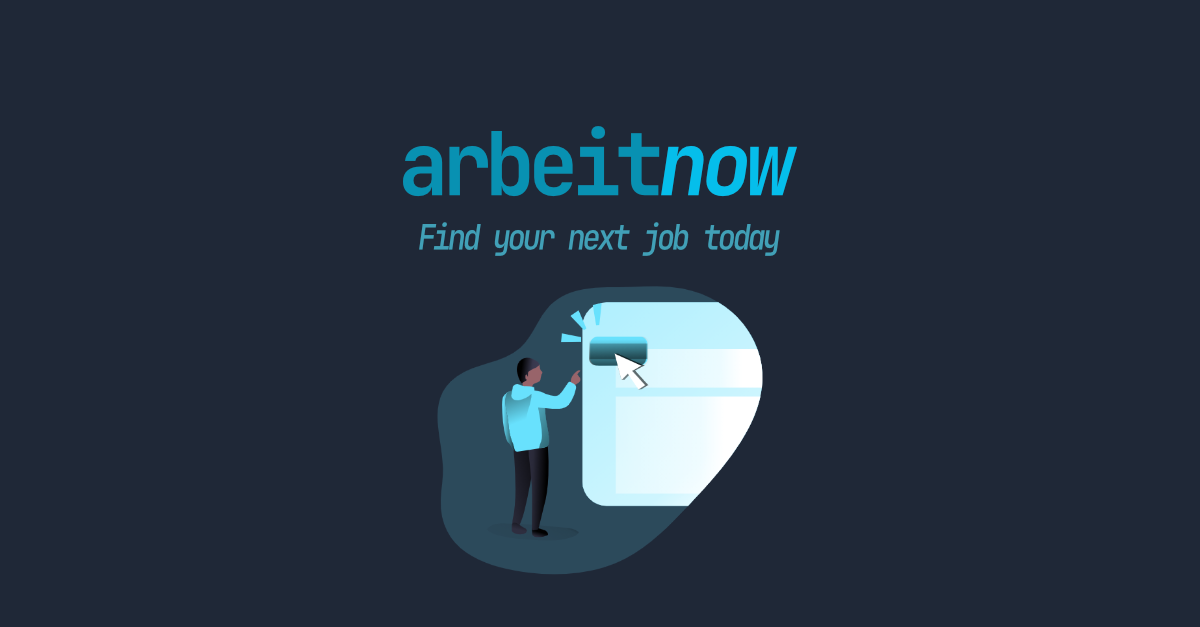 If you are looking for relocation support, take a look below.