5 Companies with Visa Sponsorship in Germany - 2021
Companies in Germany have been looking abroad for skilled workers due to the high demand and shortage locally, especially in tech. This is pretty well known in startups. Companies with visa sponsorship tend to attract candidates better and so here's a short list below.
Flix
We are a global mobility provider, offering new alternatives for convenient, affordable and eco-friendly travel. Thanks to a unique business model and innovative technology, we have quickly established one of the largest long-distance mobility networks in the world – and our journey has just begun.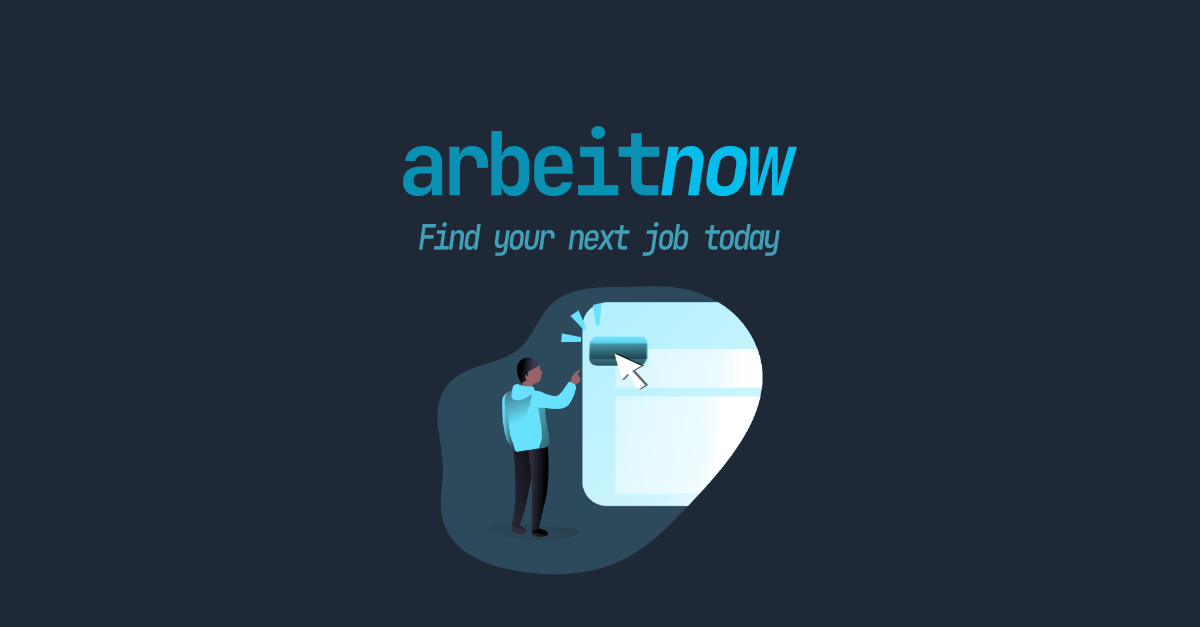 Wonder
Wonder is a space where you can connect to others in a more spontaneous and fluid way. You move around freely between groups. It's fun, creative and energizing. We call this concept fluid togetherness, we think it's the future of how people will connect online in future and we're incredibly excited about it. The best thing is that Wonder is going to be a the core of it.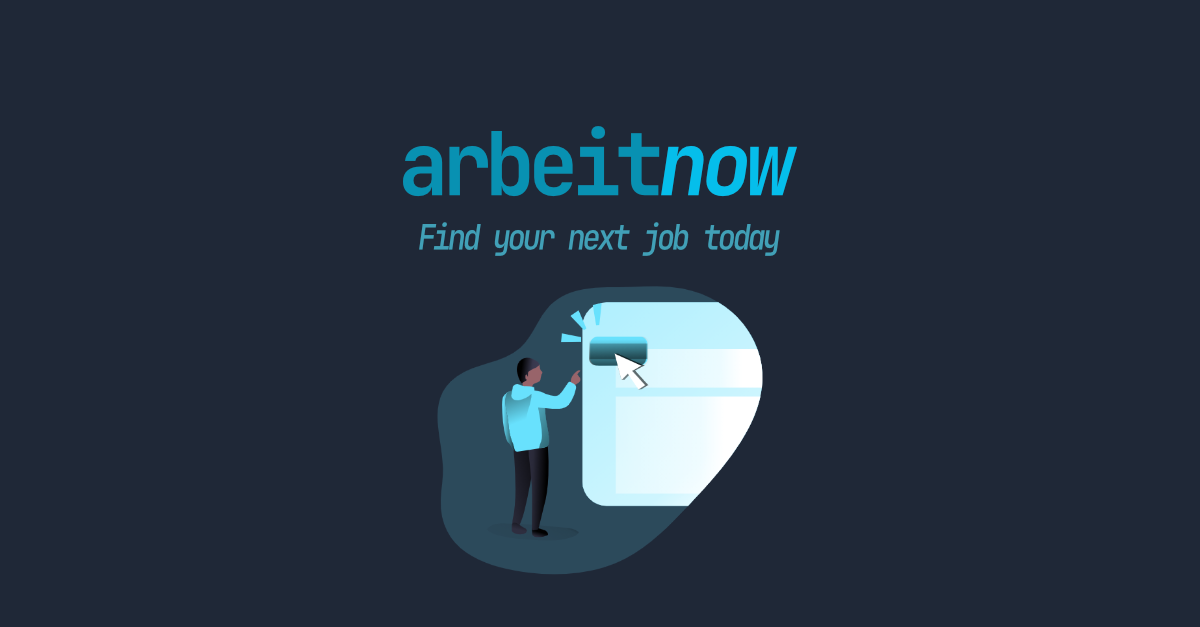 AUTO1
AUTO1 Group offers two car-buying channels for sourcing cars. Our network of wirkaufendeinauto.de brands provides consumers with an easy way to sell their used cars, and our Remarketing solutions for dealers help our partners sell their inventory of used vehicles. The cars are then available on AUTO1 Group's car-selling channels, our consumer brand Autohero, and our wholesale platform for dealers, AUTO1.com.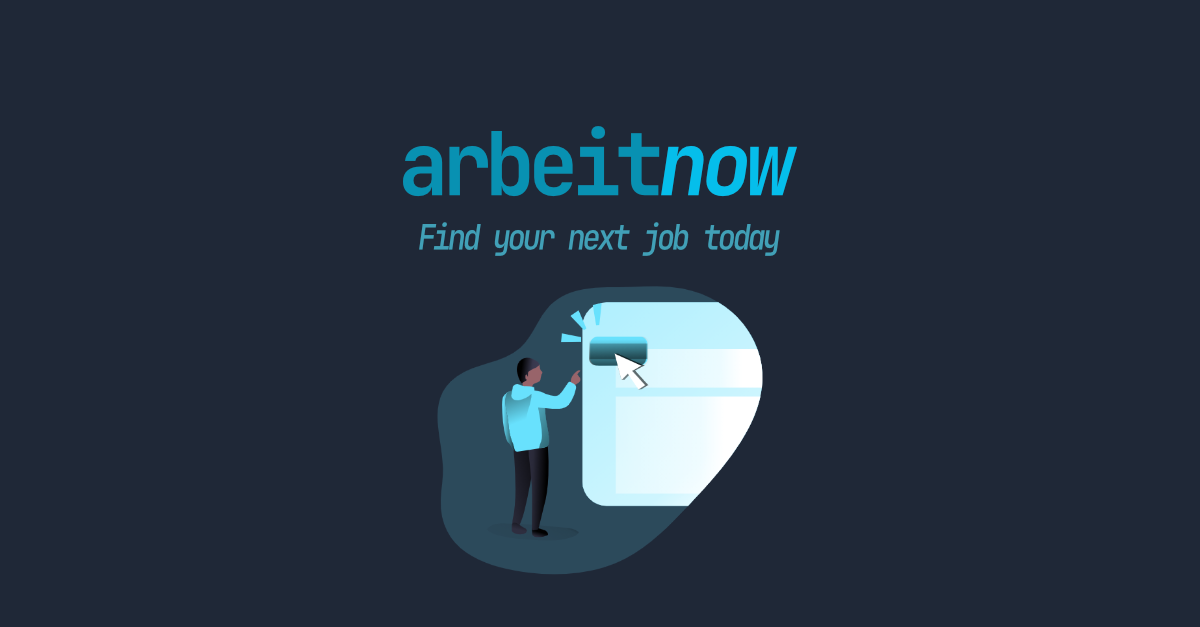 Global Savings Group
Europe's leading Commerce Content platform for consumer rewards, cashback, shopping info, and savings opportunities. Become part of our network today!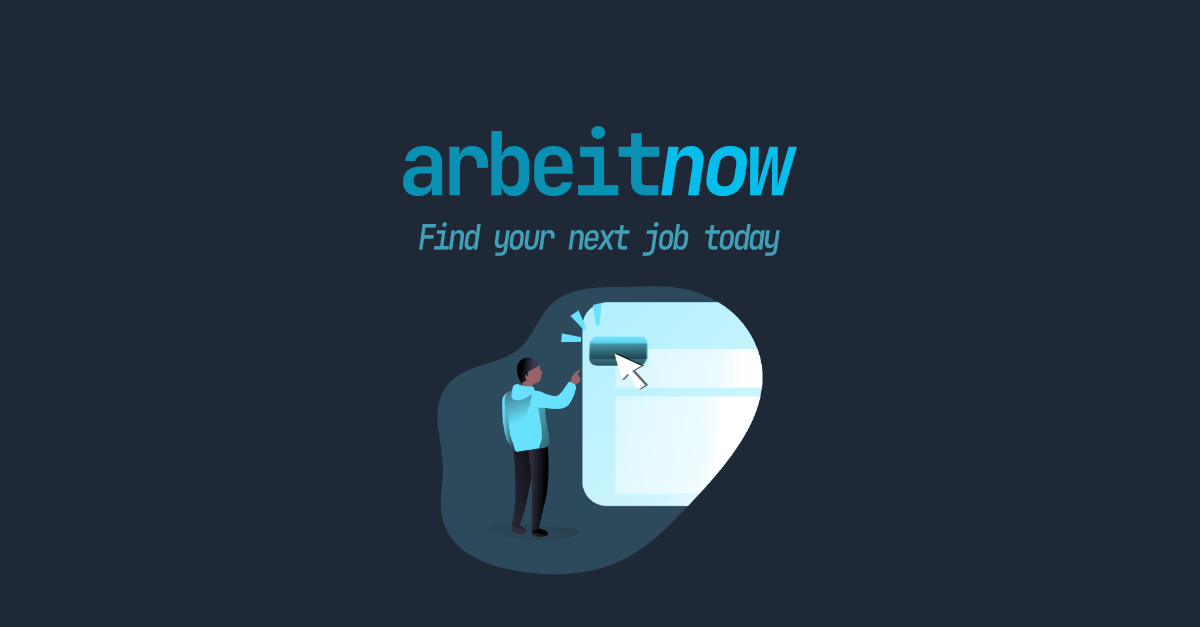 HomeToGo
HomeToGo is a marketplace with the world's largest selection of holiday rentals, listing millions of offers across thousands of trusted partners.
With a massive portfolio, HomeToGo has renowned accommodation from apartments, cabins, boats, castles, hotels, hostels, and everything in between
HomeToGo helps discover the perfect rental for any occasion, combining price, destination, dates and amenities and an easy and fast booking experience for any trip worldwide.