SEO Jobs in Netherlands
Companies hiring for SEO roles in Netherlands

artefact - Stationsplein 32, 3511 ED Utrecht
Artefact is an international data services company, in data consulting, data marketing and digital activation, transforming data into value and business impact.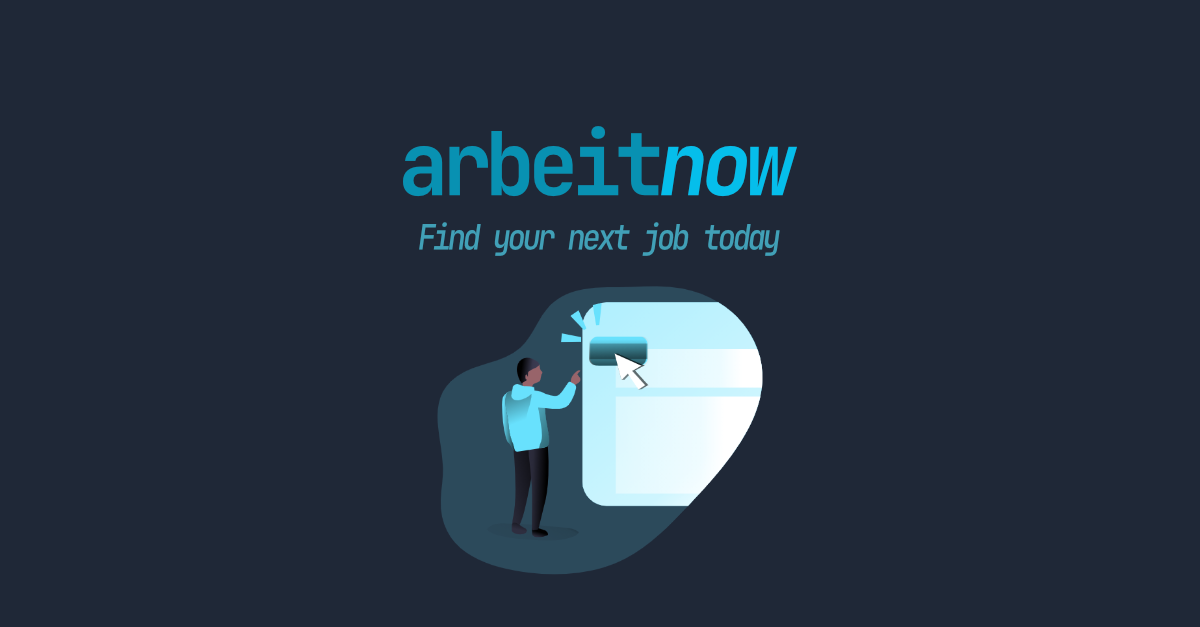 Spotzer Media Group - Amsterdam
We deliver innovative digital marketing solutions to small and medium businesses worldwide, at any scale requested. Expand your business with Spotzer.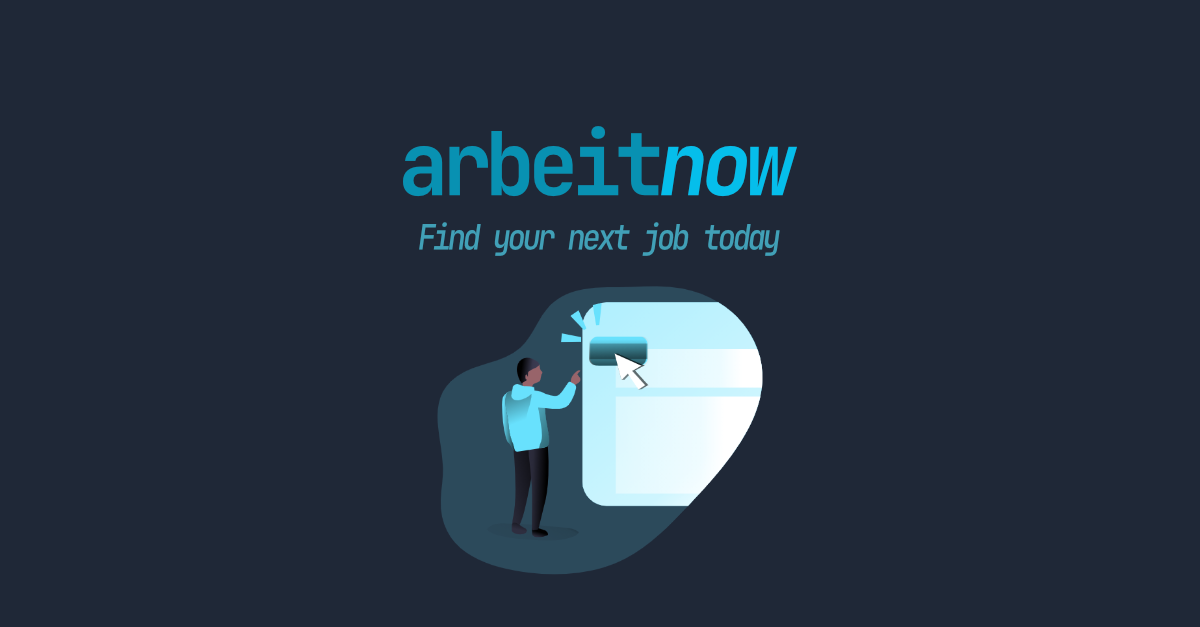 ACDC - Rotterdam
Alphacomm Digital Commerce is active in over 5 countries, with offices The Netherlands and Germany. Our track record in the digital goods industry of over 10 years is something we're very proud of! Are you looking for advice on your digital presence? Let us help you!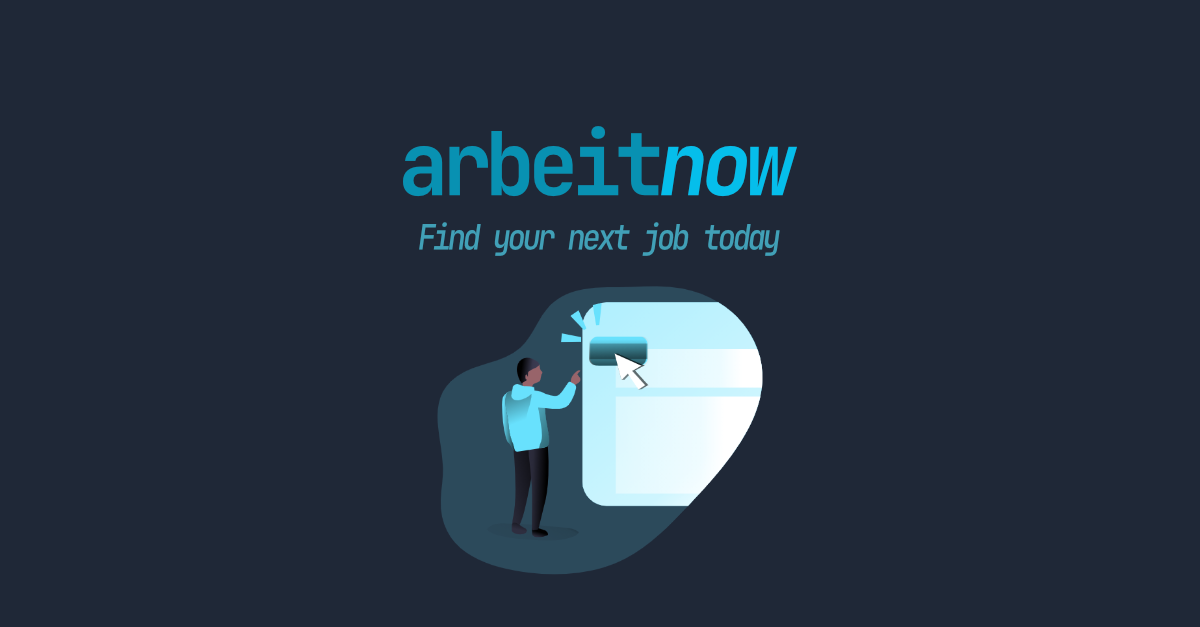 Creative CT - Enschede, Nederland
B2B e-commerce expert sinds 2010. E-commerce oplossingen m.b.v. Magento, Shopware, Symfony & PWA. Groeien met jouw e-commerce business? Daag onsuit.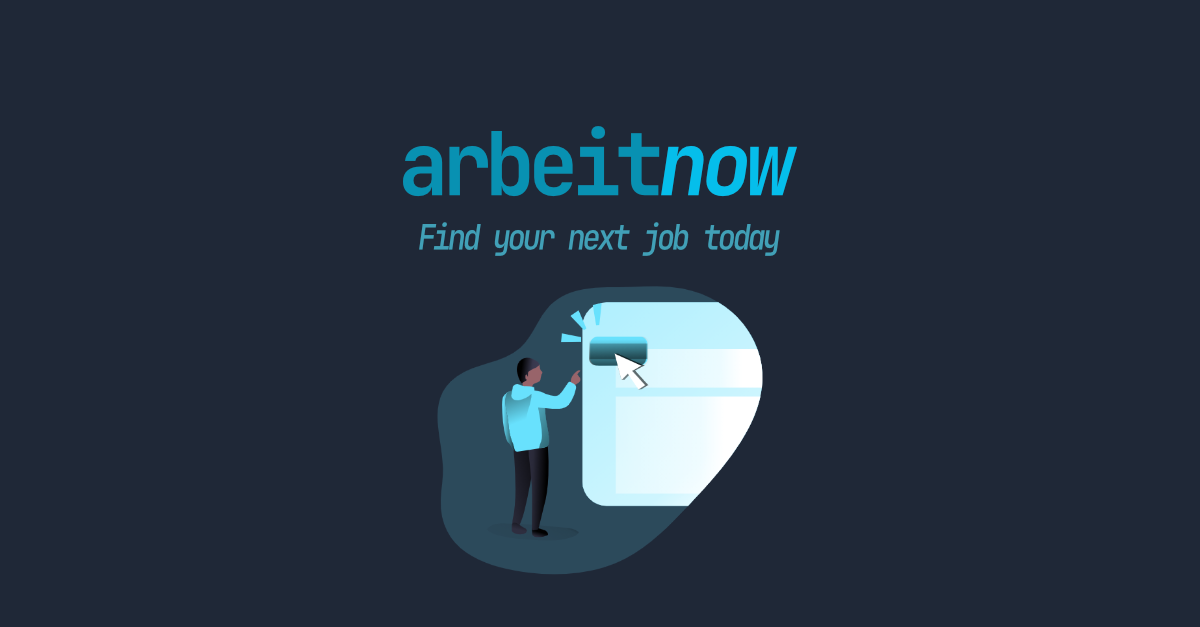 Company blurbs have been borrowed either from Google search results or their own websites. Feature image credited to Unsplash