What is the Job Seeker Visa?
Job Seeker Visa is a temporary work permit issued to highly qualified candidates who would like to work in Germany. This means that you can enter Germany without having a job and then apply for jobs. Once you find a job, you can convert the visa to a longer term residence permit.
This visa cannot be extended. If at the end of 6 months you cannot find a job, you must return to your country. You cannot work as self employed with this visa.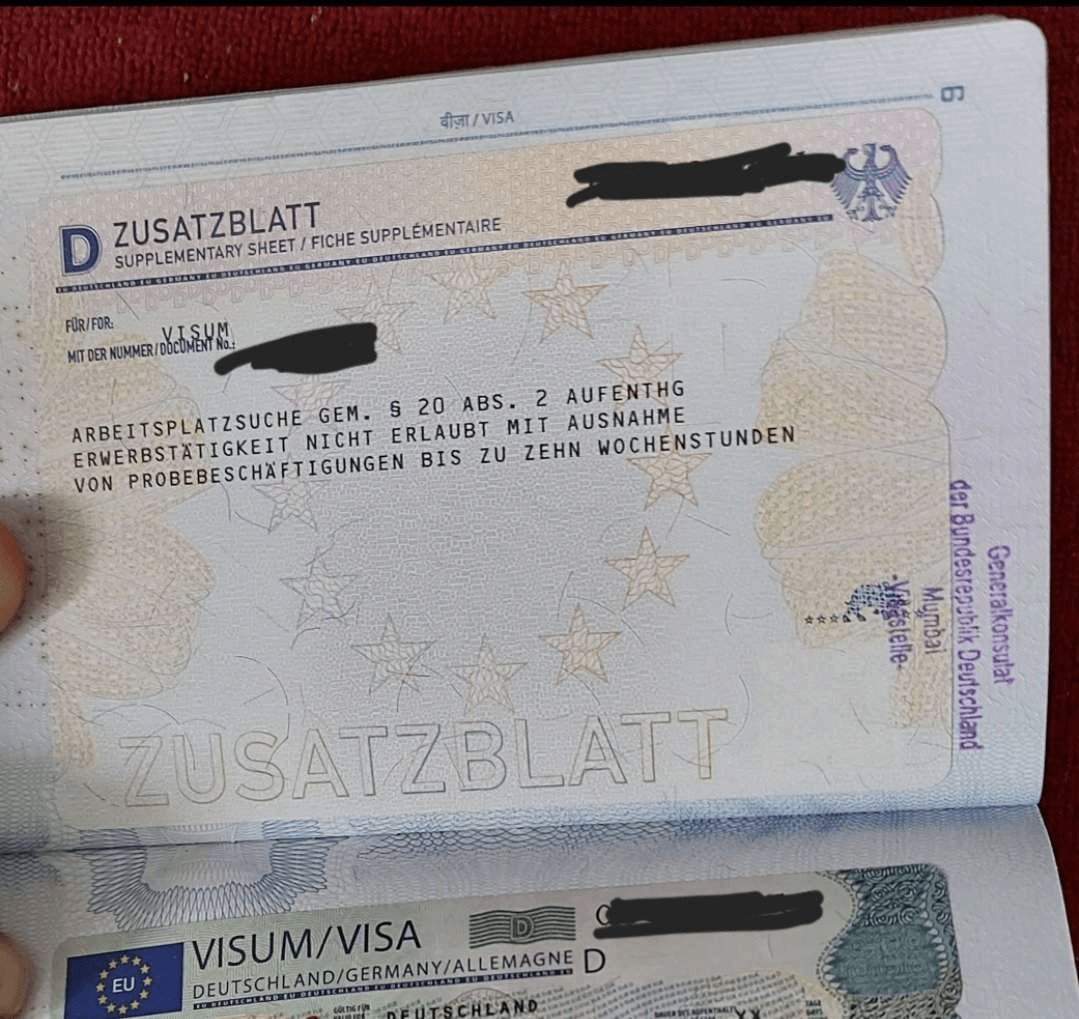 Job Seeker Visa allows for 10 hours of trial work in Germany
Pages that mention Job Seeker Visa
Other sources