8 Remote Companies in Berlin, Germany - 2022
The following list contains 8 Remote Companies in Berlin for full time & part time jobs. Most of them have English as their business language, so even if you don't speak German yet, go for it
Working remotely or homeoffice (as Germans like to call it) has been trending upwards in 2020 & 2021. Companies have started listing down flexible remote jobs as one of their benefits and this remains as an attractive proposition for employees especially for tech startups.
The following list contains 8 Remote Companies in Berlin for full time & part time jobs in no particular order. Most of them have English as their business language, so even if you don't speak German yet (especially as a foreigner), go for it. If you're looking for English Speaking Jobs in Germany, look no further - read our guide. In addition to that, most companies are willing to provide relocation support.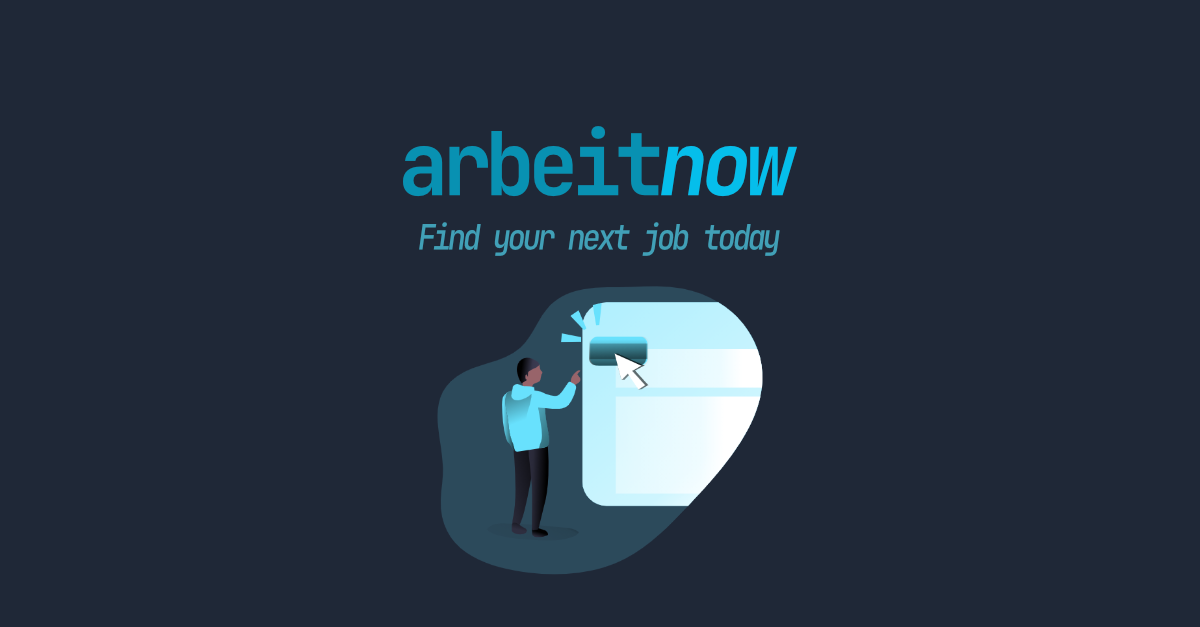 Verve Group
Verve Group is a privacy-first omnichannel ad platform offering programmatic solutions that connect advertisers and publishers to people in real time.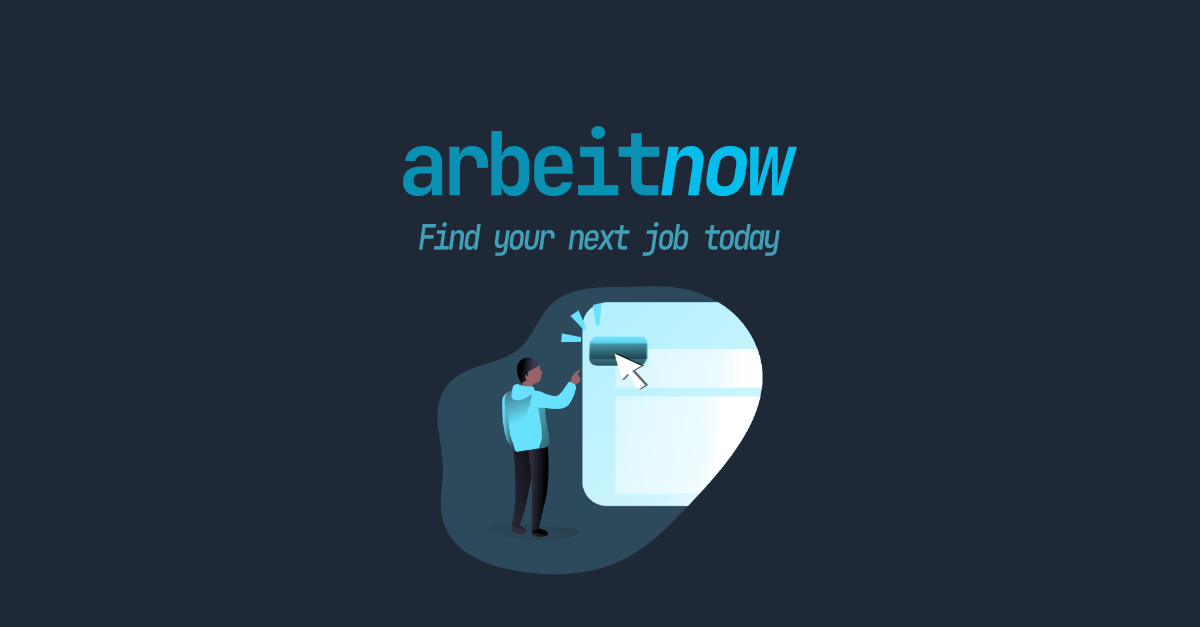 Flink

Groceries delivered in 10 minutes
No matter what you need: We deliver your groceries including fresh fruit and vegetables of the highest quality directly to your home. Within 10 minutes and at supermarket prices.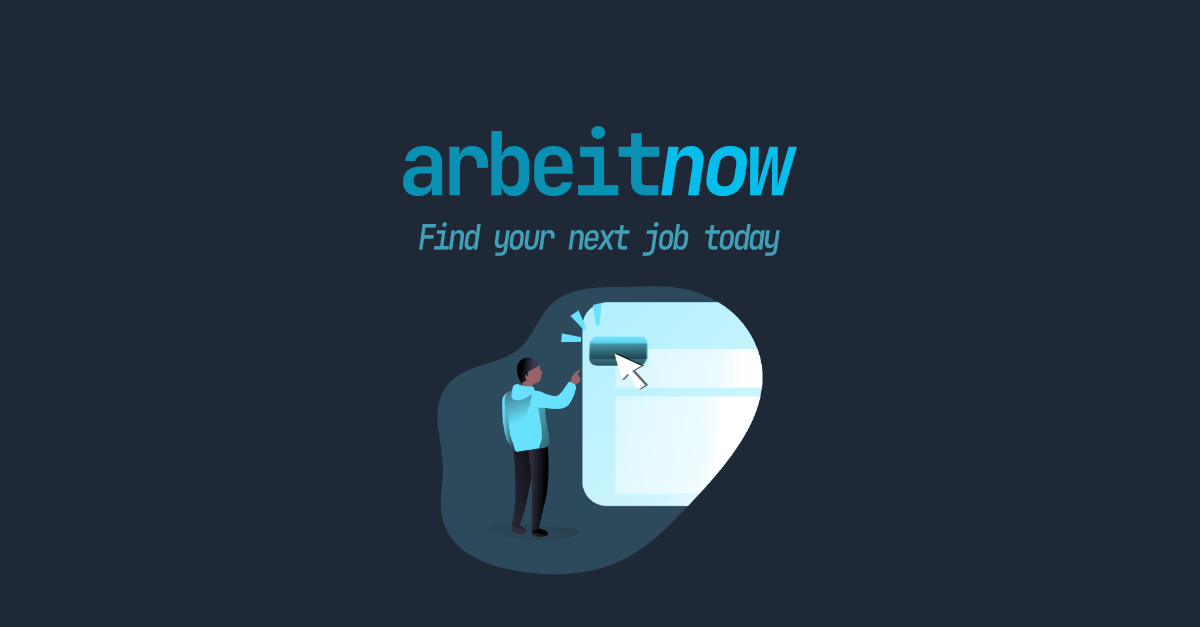 Spryker
Spryker Cloud Commerce OS is a B2B, B2C and marketplace solution that has a proven track record of exceeding client expectation in flexibility and speed.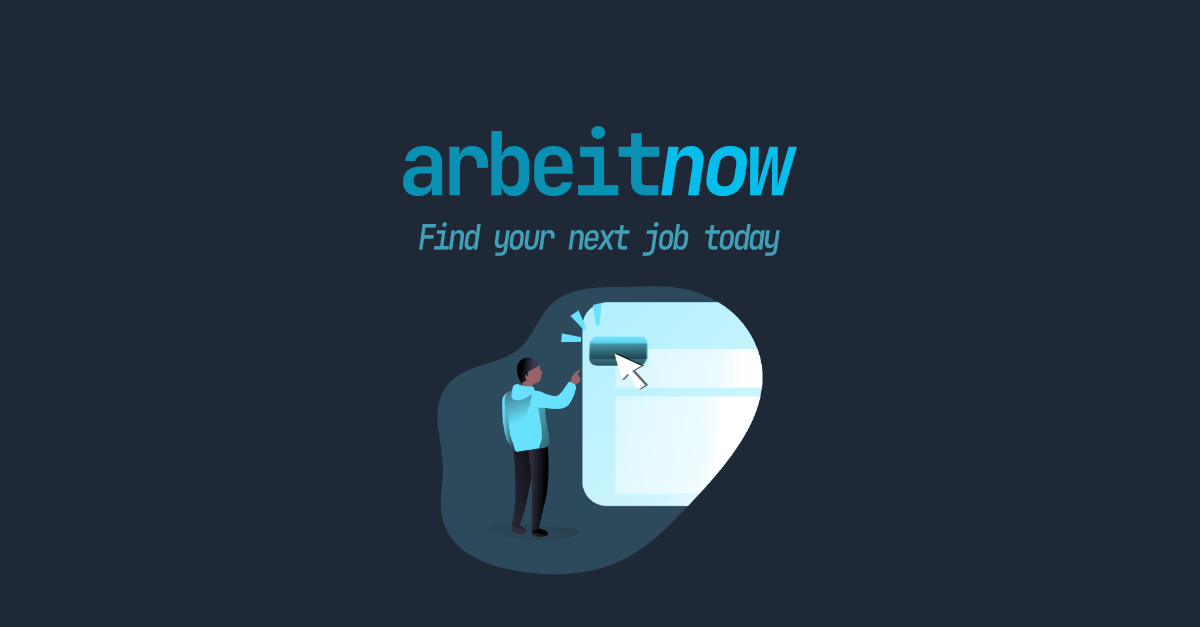 DCI Digital Career Institute
The Digital Career Institute was born as an initiative to integrate refugees into digital jobs. Today it is committed to train anyone who wants to pursue a tech career.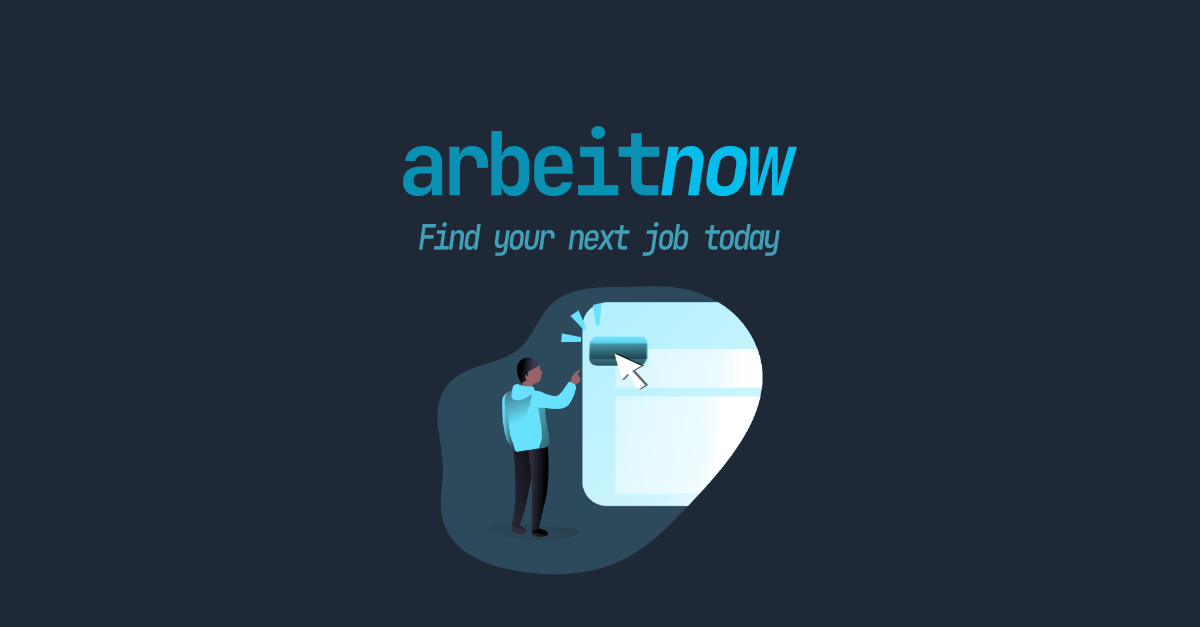 TIER Mobility
TIER Mobility is Europe's leading shared micro-mobility provider, with a mission to Change Mobility for Good. By providing people e-scooters, e-bikes, e-mopeds and other sustainable modes of transport, TIER helps cities to reduce their dependence on cars and move towards a zero-emission future. Founded in 2018, TIER employs more than 1,000 people and operates in 150+ cities across 16 countries in Europe and the Middle East.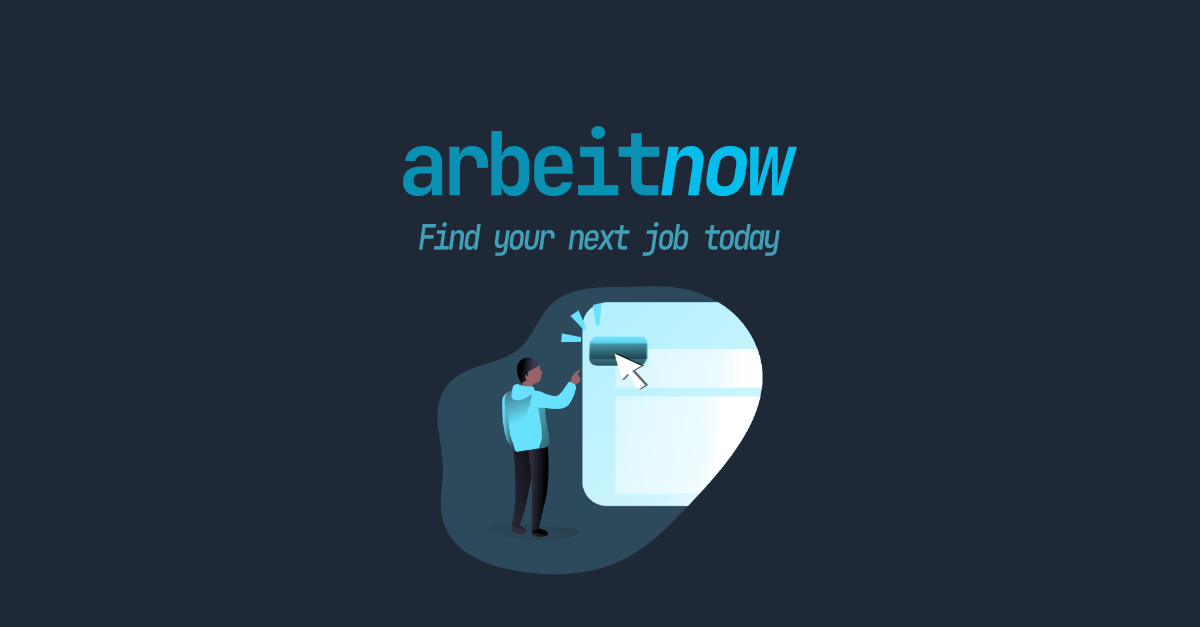 Avocargo
At AVO Mobility we are changing the way we live in cities. With our cargobike sharing service Avocargo, we're making electric cargobikes available to everyone - people and businesses. Our sharing offer allows families as well as other private user groups to bring anything and anyone along with them. Businesses, especially in the delivery sector, can transport large and heavy cargo without the need for their own static fleet.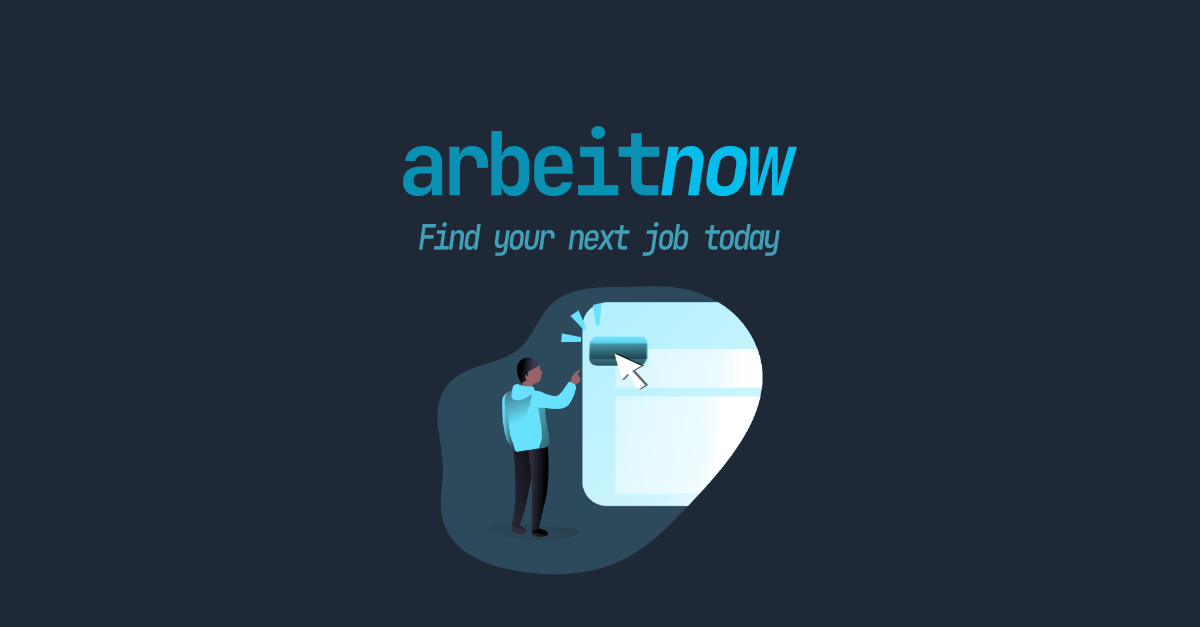 Phiture
Phiture is a multi-award-winning mobile growth consultancy and agency working with the teams behind leading apps. Using the company's industry-acclaimed Mobile Growth Stack as a strategic framework, Phiture team offers 5 key services: App Store Optimization, Performance Marketing, User Retention/CRM, Subscription Revenue Optimization services and Growth Consulting.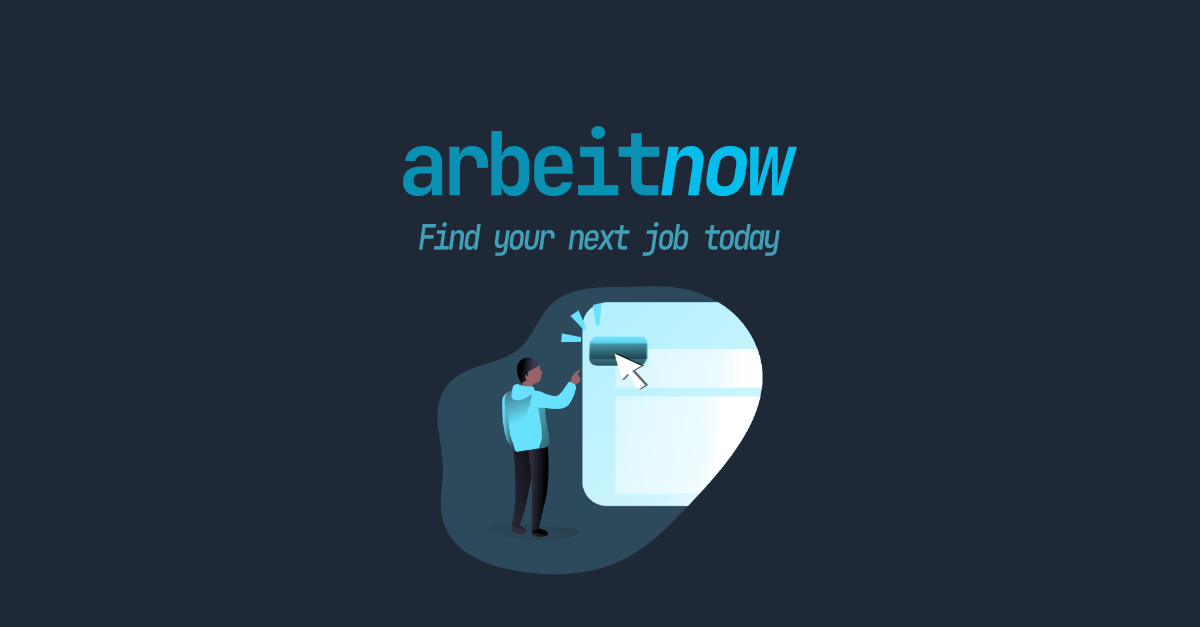 Lendis GmbH
Deine Ausstattung, so wie Du sie brauchst. Office, Homeoffice,  Remote – monatlich gemietet und digital gemanaged an einem Ort.
Rent office equipment & technology flexibly
✓ Manage office inventory clearly
✓ Personal support
✓ Lendis.io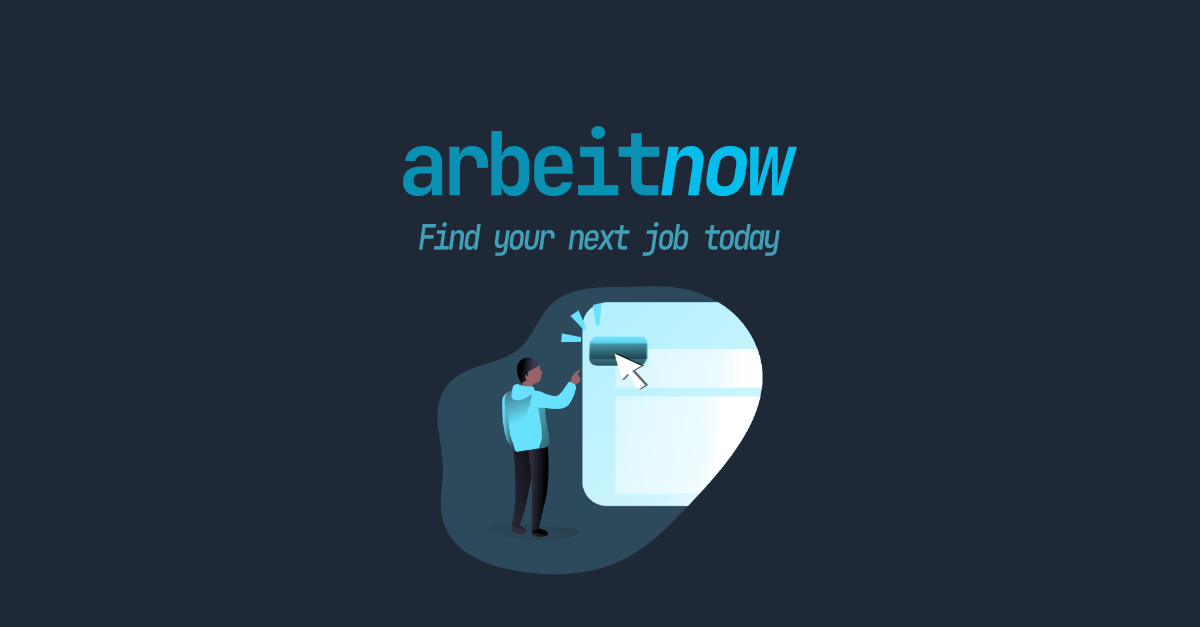 Company blurbs have been borrowed either from Google search results or their own websites. Feature image credited to Unsplash