What is a Zusatzblatt?
The Zusatzblatt is the supplementary sheet of paper provided to you along your residence permit. For example, I got it with my blue card.
Zusaztblatt provides additional information that informs you whether you are allowed to do self employment (see back photo where it says Selbständige tätigkeit gestattet).
If your blue card is tied to an employer, it is also mentioned how long it is for. During this time, if you want to change jobs, you must contact Ausländerbehörde and ask them for permission. On the back photo, it says Beschäftigung nicht gestattet mit ausnahme der Tätigkeit which restricts the person to the job they were provided the residence permit for, without permission.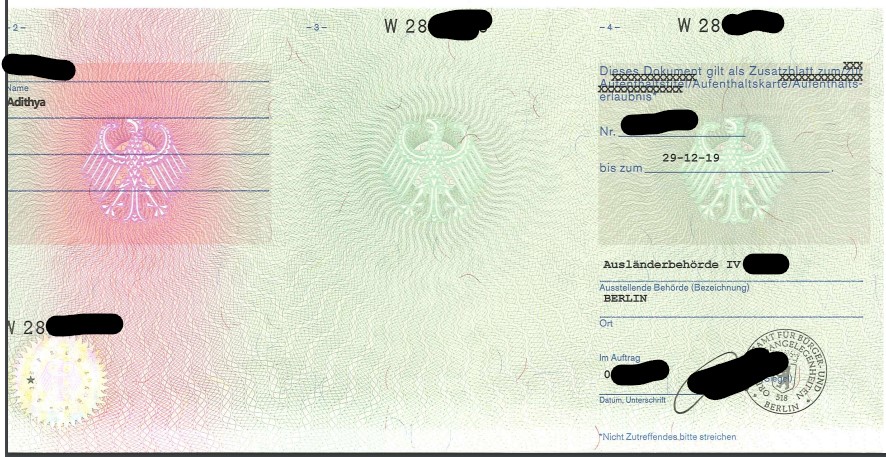 Zusaztblatt front side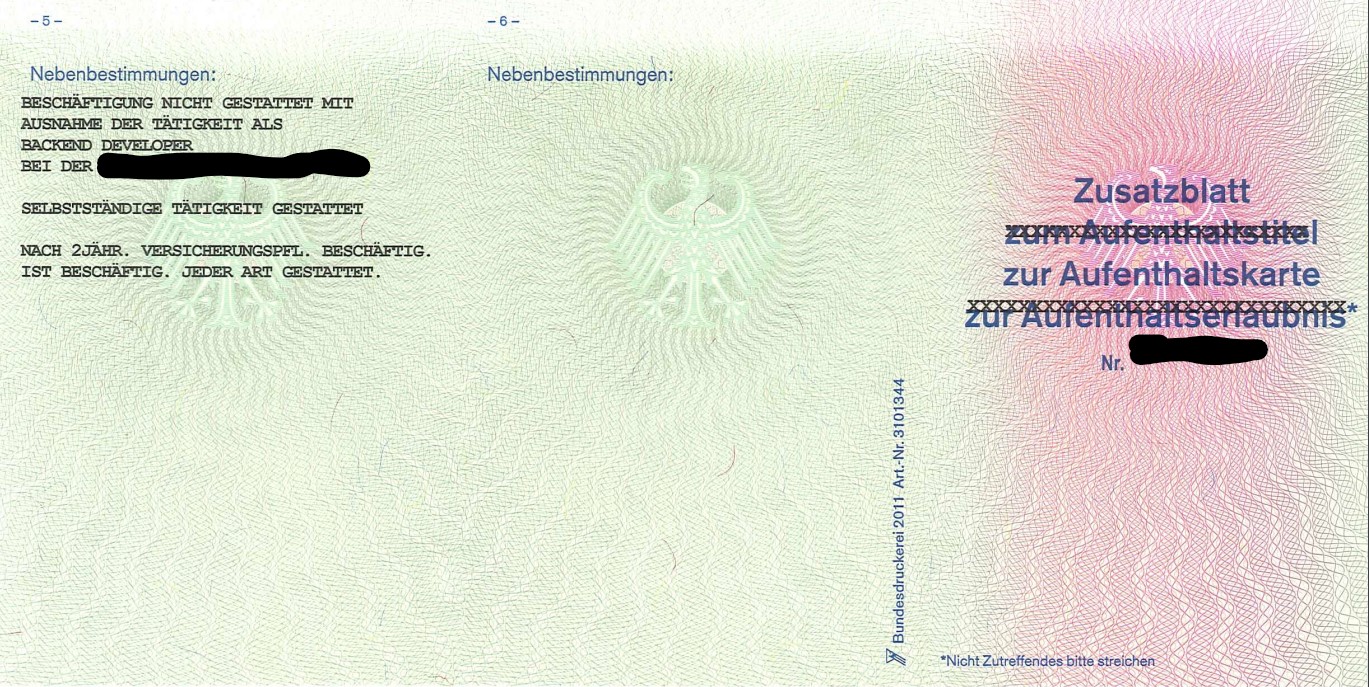 Zusaztblatt back side
Pages that mention Zusatzblatt