Remote Data positions & career - 2021
Companies hiring data engineers, entry level data analysts with possibility for Remote & Work from Home
Caroo  -  Remote
Experience the award-winning healthy snack delivery service that creates happier, healthier, & more productive people. Get a free snack box today!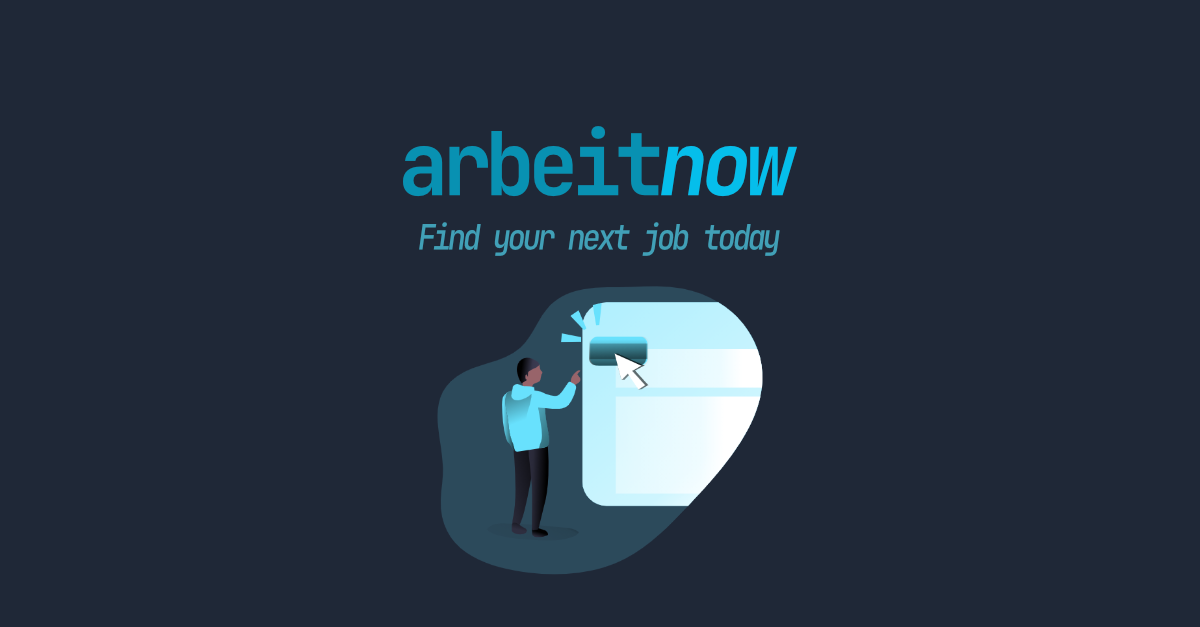 CARTO  -  Madrid, Spain
The future of GIS? It's Spatial Data Science. CARTO is the world's leading Location Intelligence platform for Data Scientists, Developers and Analysts in Enterprise.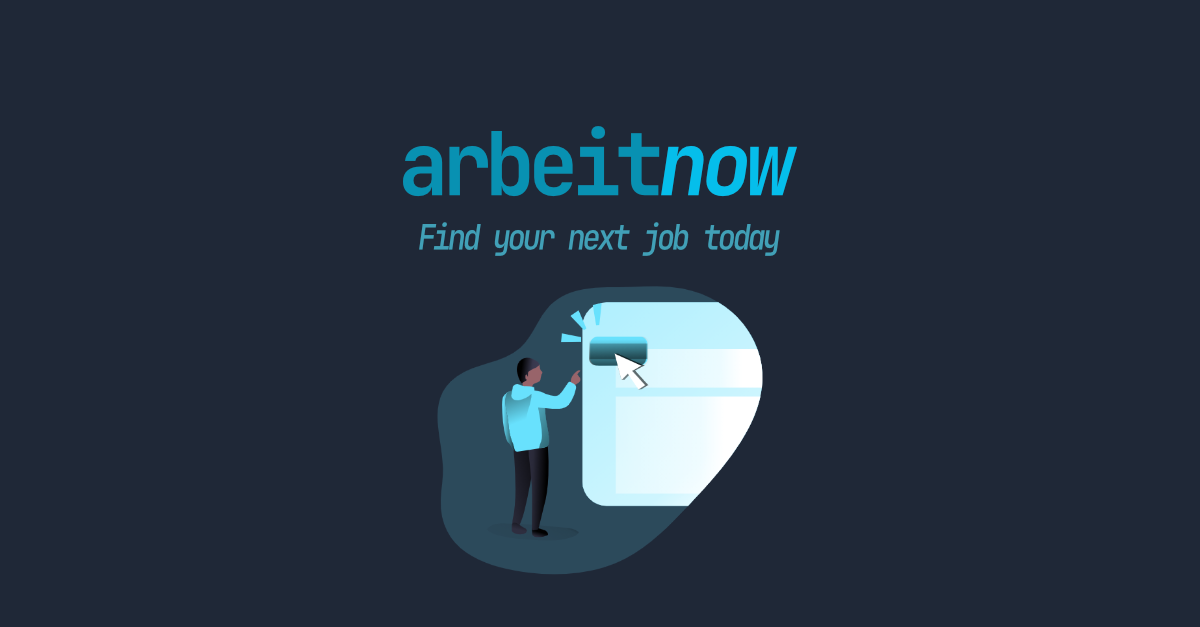 Bright Cellars  -  Remote
Bright Cellars is the monthly wine club that matches you with wine that you'll love.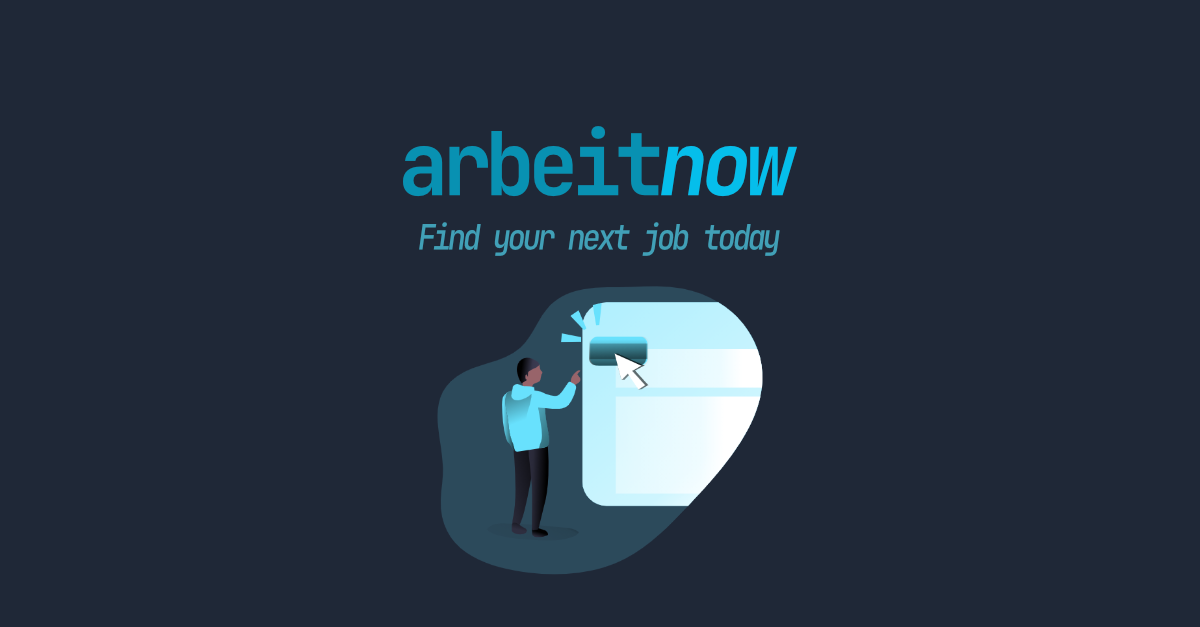 Elevate Labs  -  San Francisco, CA
Elevate is a brain training app designed to improve focus, speaking skills, processing speed, and more. Each person gets a personalized training program.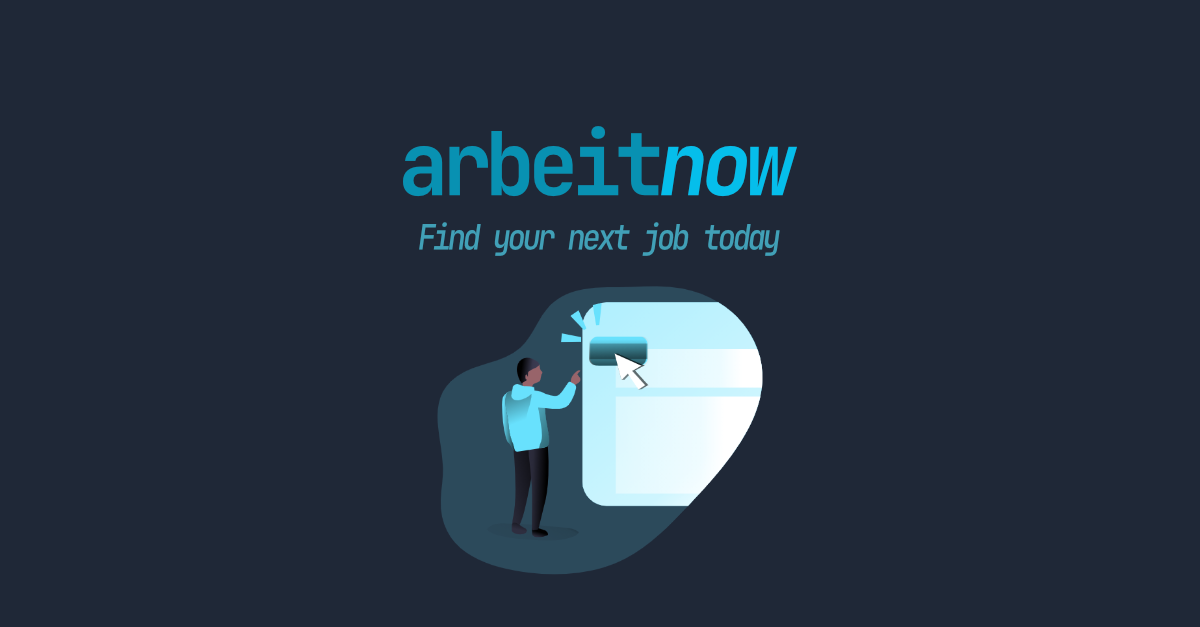 Gametime  -  Remote
At Gametime, we revel in life's impromptu moments — like cheering on your hometown team at a Friday night baseball game or dancing the night away at an intimate concert. So, we built a ticket marketplace that makes it faster and easier to get into your favorite events at a moment's notice.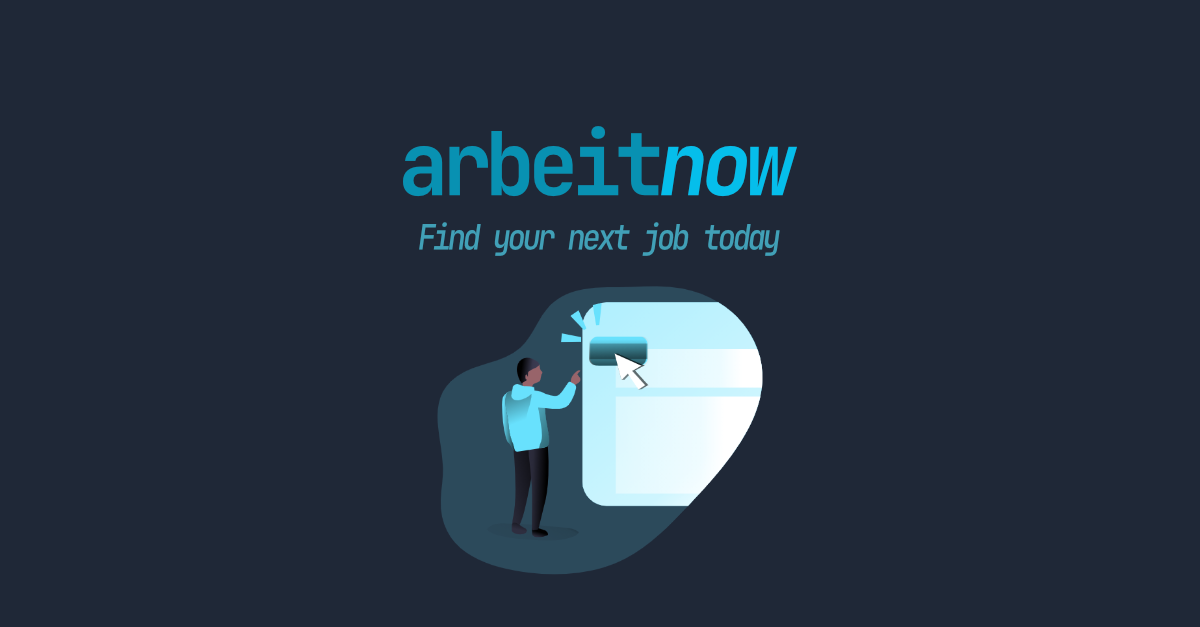 Company blurbs have been borrowed either from Google search results or their own websites. Feature image credited to Unsplash