Companies offering 4 day work week jobs in 2022
Jobs from companies that enable a better work life balance with a shorter 4 day work week
More companies have started offering a possibility to do 4 days work week (commonly 32 hours a week jobs). This seems to go hand in hand with remote work as well. According to Wikipedia, a four-day workweek is defined as

A four-day workweek, or a compressed work schedule, is an arrangement where a workplace or school has its employees or students work or attend school over the course of four days per week rather than the more customary five. This arrangement can be a part of flexible working hours, and is sometimes used to cut costs, as seen in the example of the so-called "4/10 work week," where employees work a normal 40 hours across four days, i.e. a "four-ten" week. However, a four-day week can also be a fixed work schedule.

A recent research (dated 06 July 2021) from BBC calls "Four-day week 'an overwhelming success' in Iceland".
The trials led unions to renegotiate working patterns, and now 86% of Iceland's workforce have either moved to shorter hours for the same pay, or will gain the right to, the researchers said.

Workers reported feeling less stressed and at risk of burnout, and said their health and work-life balance had improved. They also reported having more time to spend with their families, do hobbies and complete household chores.
Here are some companies that enable a better work life balance with a shorter 4 day work week jobs:
Ecosia
Ecosia is a search engine based in Berlin, Germany. It donates 80% of its profits to nonprofit organizations that focus on reforestation. It considers itself a social business, is CO₂-negative and claims to support full financial transparency and protect the privacy of its users. Ecosia is also B Lab certified.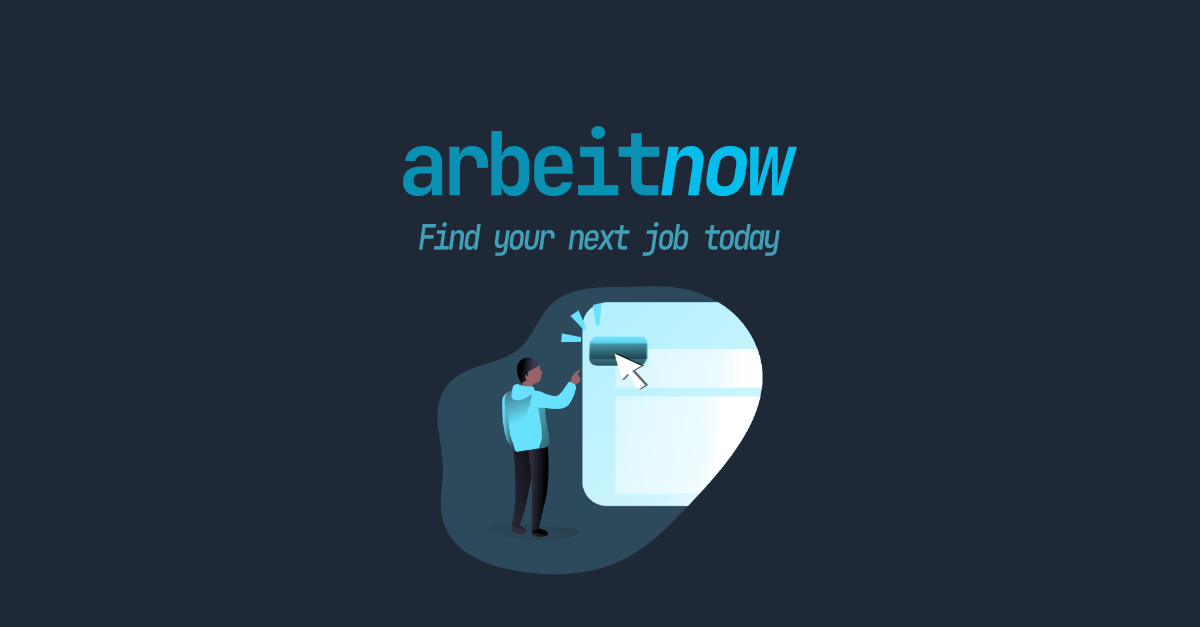 Filling Pieces
Filling Pieces is an Amsterdam-based fashion label that aims to bridge the gap between different worlds and cultures, using design and style as a universal language that includes all.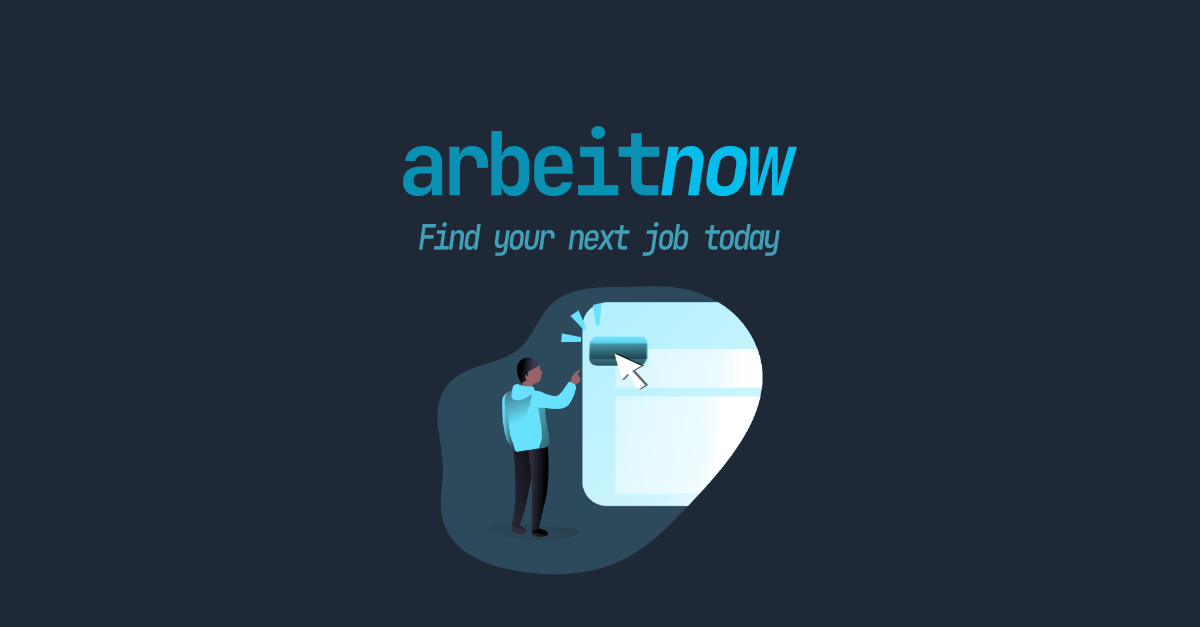 Effectory
Effectory – Europe's leading feedback specialist – is a thriving company with more than 200 entrepreneurial, young and ambitious professionals who help big and medium sized companies to collect feedback and ideas from their employees. Our mission is to work on making the working world better. Based in the center of Amsterdam, Munich and Cape Town, our multi-disciplinary and self-managing teams collaborate with more than 100 clients in 'industries' as varied as Retail, Production, Services and Non-Profit in over 70 countries.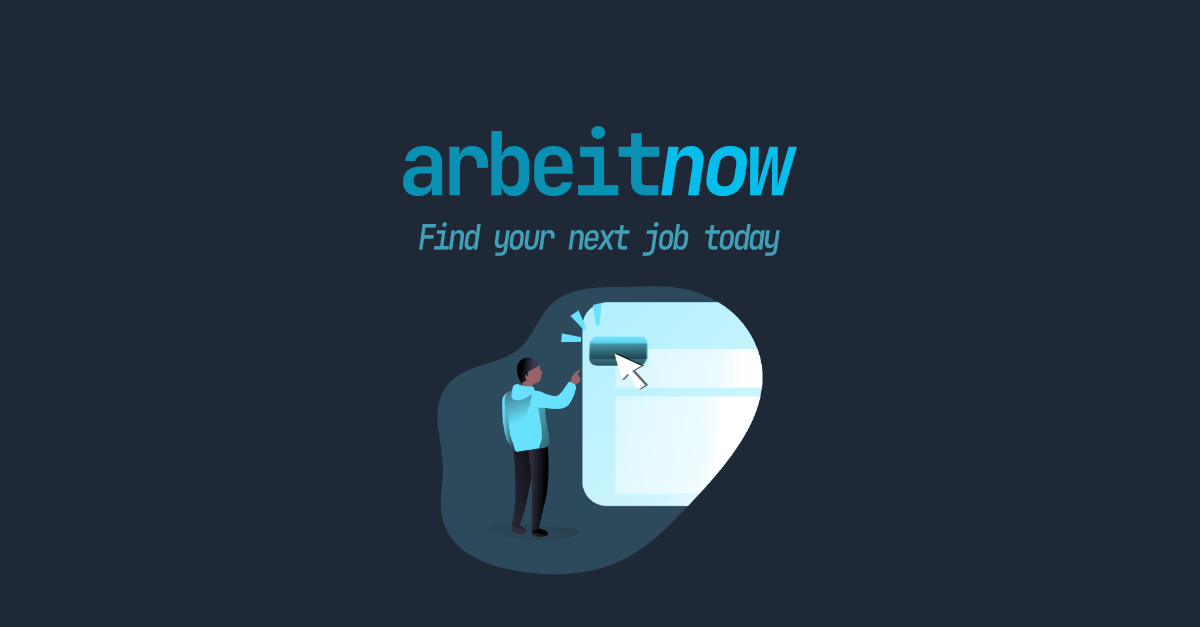 Career Tree Network
At Career Tree Network, we've been helping therapy professionals research career opportunities since 2007.  We're based in Milwaukee, and we work with employers all over the United States to help support their recruitment of therapists (OT, PT, SLP).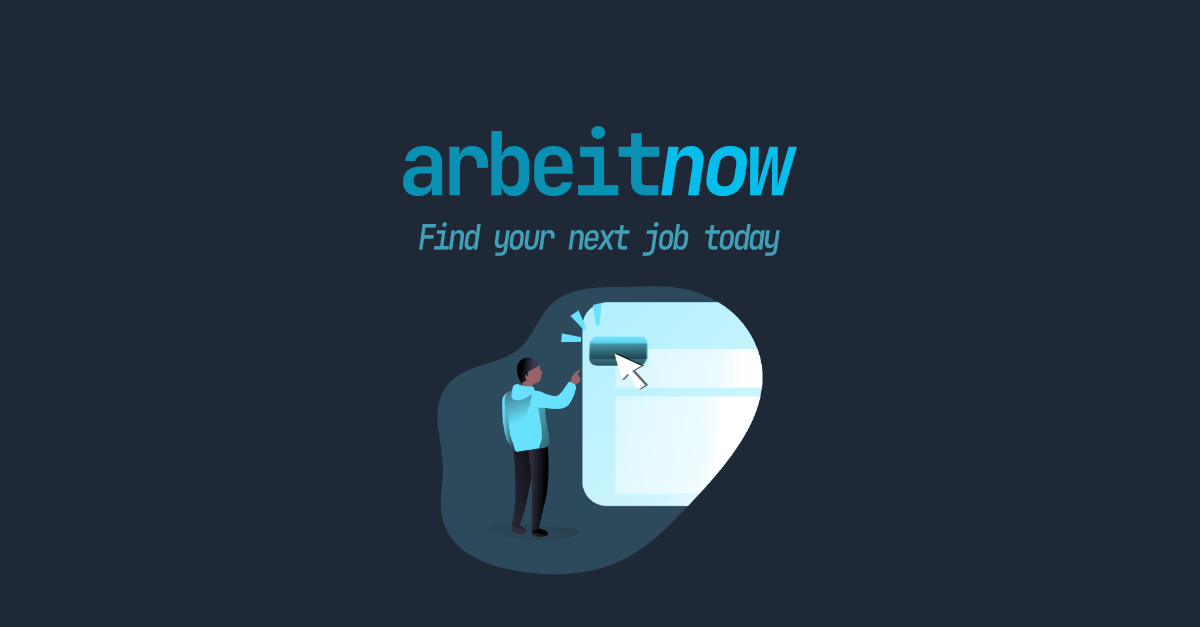 Optilyz
optilyz is Europe's leading direct mail software. The solution not only offers a straightforward way to print and send letters, postcards and selfmailers in just a few clicks but also enables you to run direct mail just like an online channel. Work remotely (currently inside Germany, but if you want to work somewhere else, please talk to us) or in our Berlin office. 4 day work week (with compensation adjustments) is possible.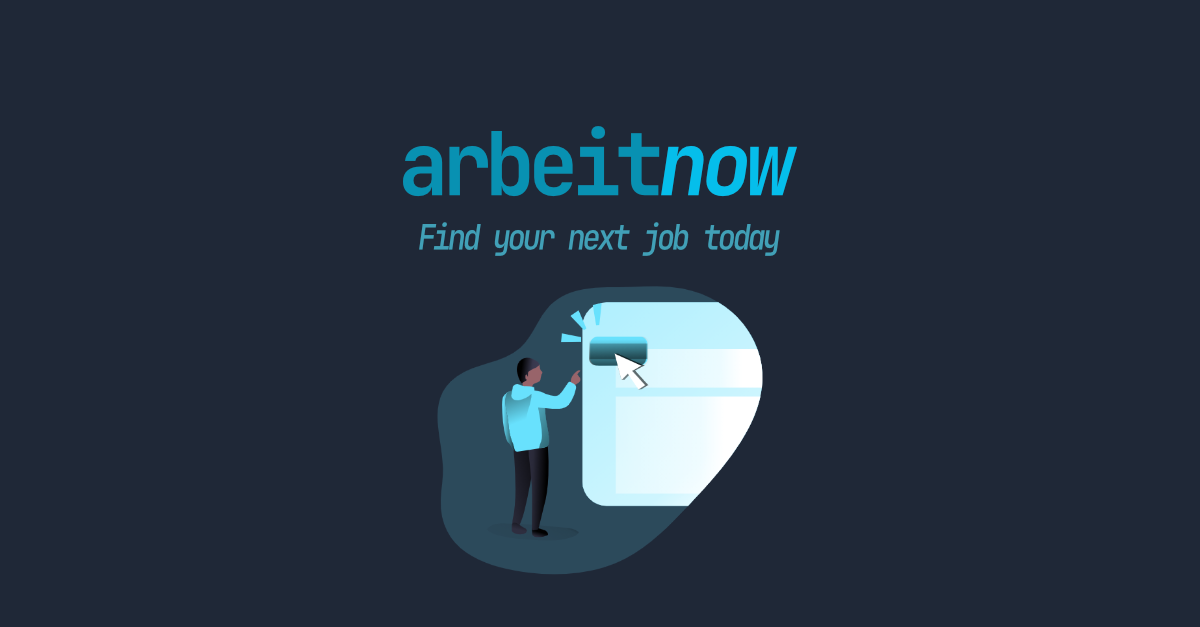 Daltix
Daltix provides highly accurate and accessible data to companies active in the dynamic retail industry. We are obsessed with the quality of our data, and we thrive on making it work for our customers so that they can make fact-based business decisions.