4 day work week: Employee Heaven or Employer Nightmare
In this article, we explore different research around 4 day work week and its impact on work-life balance and where to find 4 day work week jobs
Introduction
While the corporate world is transitioning into hybrid work culture, employee satisfaction is just as important as customer satisfaction. Gone are the days when money was the only hygiene factor. Work-life balance plays a crucial role in determining brand future. Four day work week is the refreshing change the corporate world needs to incorporate. As the pandemic rolled out, the Work-from-anywhere model helped the remote workforce to explore opportunities beyond borders. In this article, we explore the various research around Four day work week and results.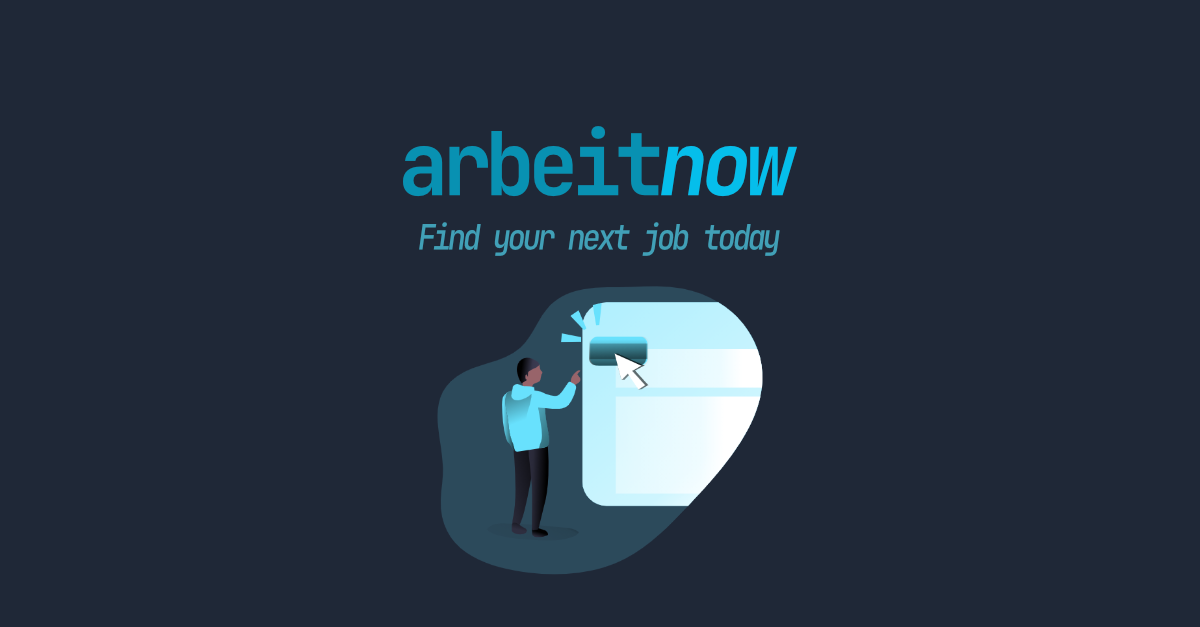 Four Day Work Week Origins
In Japan, people coined the term, Karoshi, i.e. death by heavy work. Karoshi occurs when employees work more than 100 hours of overtime for months to meet employer deadlines. Attrition rates in companies are now directly proportional to the healthy environment for growing.
The prevailing trend for corporations is to work 45 to 54 hours per week for 5-6 days per week, sometimes known as the 5/9 or 6/9 workweek model. A four-day work week, on the other hand, employs 40 flexible hours over four days, sometimes known as a 4/10 work week. The underlying convention that long working hours bring more productivity doesn't hold true.
As Pareto would remark, the 80/20 rule states that 80 percent of the task is completed in 20 percent of the time. So, spending 10 hours extra solely to meet business deadlines is adversely hurting employees' mental health.
The essential premise of a four-day work week is the same as that of European/American school schedules. It is observed in these schools that a 45-minute course has a greater attention span than a course lasting more than an hour.
Similarly, taking Friday off from the work schedule allows employees more time with family or friends, to pursue their hobbies, side passion and boosts overall morale; thereby increasing productivity during actual work hours.
Trending Remote Jobs
The job market is growing with prospects for remote workers, and most employees consider a four-day work week to be a deal-breaker. Countries such as Japan, Iceland, and the United Kingdom are gradually modifying their economic policies to include a four-day work week.
There is evidence that this form of work schedule boosts productivity while lowering costs associated with burnout, stress, absenteeism, turnover, and other personnel issues. Therefore, the change in the guidelines for the transition to the 4-day work system looks like a new much-needed revolution in the workplace.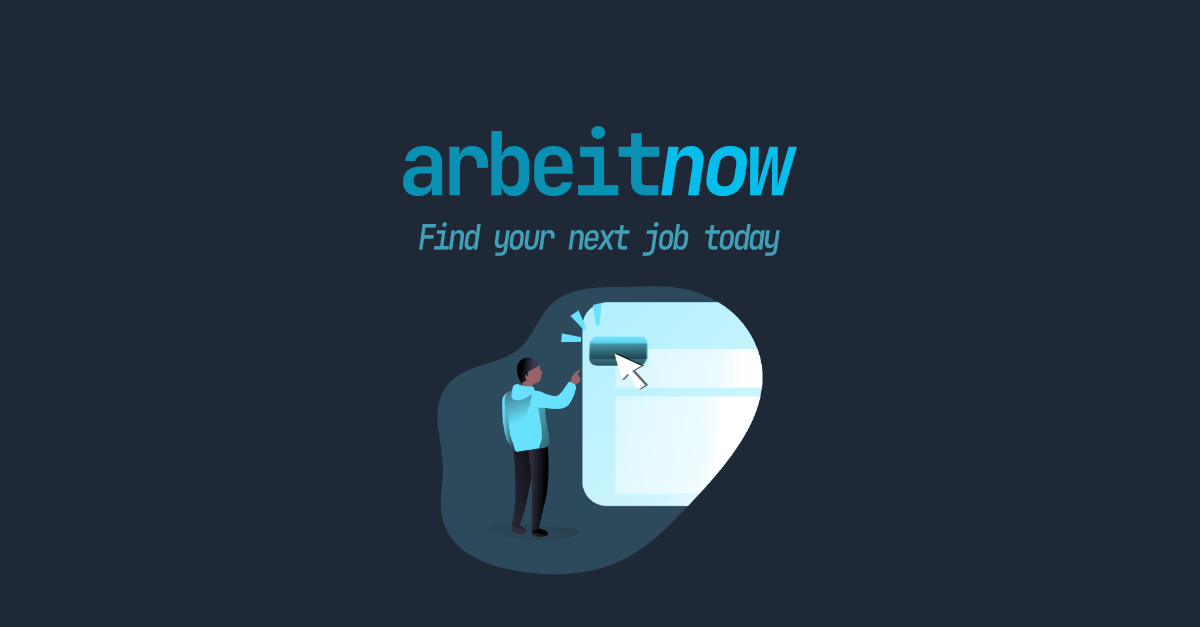 The success story of the four-day workweek involves not only huge corporations that are thought to be able to afford such models, but also numerous small UK businesses that have shifted to and prospered from it. Several studies conducted in various nations discovered the following:
The government and Reykjavik City Council experimented with 1% of the Icelandic population for a 4-day work week with equal pay, and the results were spectacular. It was observed in trials, Employee productivity and job satisfaction increased significantly. As a result, workplace policies were changed, and about 86 percent of Iceland's workforce has either shifted to shorter hours at the same salary or is in the process of doing so.
Microsoft Japan tried a similar concept, in which roughly 2,300 employees were given 5 weeks vacation on Friday with no pay cut. As a result, productivity has increased by an incredible 40%.
More organizations are now recognizing the benefits of the four-day workweek model and its constructive impact on the business world.
Trends 4-Day Workweek will bring
Environmental Benefits: According to the UK London Platform report, issued in May 2021, a 4-day workweek model will lower the UK's carbon emissions by 20% or more. Using the 4/10 work paradigm, the United Kingdom could reduce its carbon footprint by 127 tonnes by 2025.
Job Satisfaction: According to a study conducted by the New Zealand-based Perpetual Guardian, fewer work hours resulted in reduced stress for all participants and boosted overall job satisfaction.
Competitive Advantage: Employers who are successful in building an effective four-day workweek scheduling system will receive an obvious and compelling advantage in terms of attraction and retention.
Reduced Operating Costs: According to one research, if businesses take a day off every Friday, their operational costs, particularly their electricity bill, will be reduced by 20%.
Improving Productivity: In addition to Microsoft Japan research, one study discovered that for adults over the age of 40, total productivity rose by 30%.
Concluding Thoughts
With the pace of development, the world is moving forward, with employers attaching great importance to working conditions, work-life balance, employee satisfaction, and their business impact on the environment. A four-way work week seems like the only viable option in which employees can maintain high professional productivity while maintaining a healthy work-life balance.
While 4 day work week remains a debatable topic today, we are rooting for companies with 4 day work week models. We are still waiting for companies to start planning without sacrificing their business benefits, now is the right time to start experimenting.